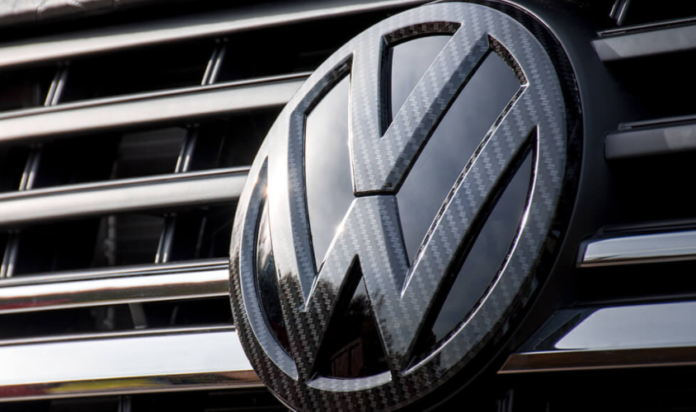 All its plans were in place and the press release was ready. The German car maker Volkswagen was going to announce it was changing its name to 'Voltswagen' in the US. Then someone hit the send button, and the April Fool started to get media attention – but three days too early!
The press release explained that US boss Scott Keogh was backing VW's move to electric cars with a rebrand – replacing the 'K' with a 'T'. The US website changed its name and a new twitter account was launched.
Unfortunately, the joke didn't hit any funny bones, particularly with investors. Remember, this is a company still recovering from the 'dieselgate' scandal. There are even calls for the regulator to be involved.