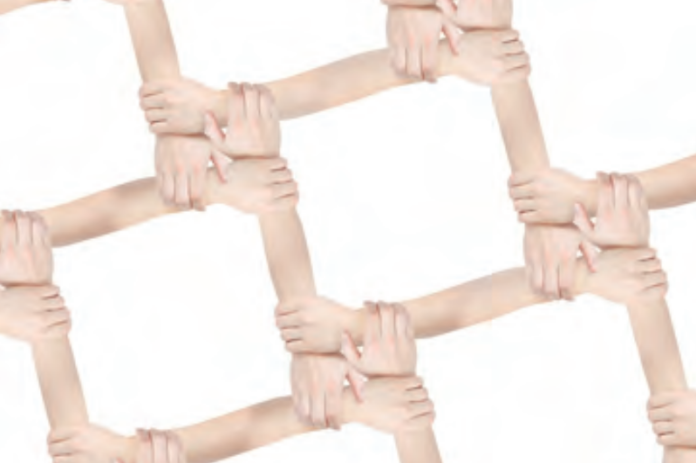 June 2022
Alison Bonathan explains why networking is even more essential in the new era of the virtual workplace and WFH Networking has always been important for career development. It can increase opportunities to learn, improve skills and aid career progression. However, the past three years have demonstrated how difficult it can be to build and maintain a supportive network when everyone is largely working from home.

Almost halfway through 2022 and it's very clear that working patterns have changed permanently for many workers in both the public and private sectors. So what can we learn from finance and education specialists about this changing world of work? In particular, how can networking still be useful and effective in a virtual workplace?

Paul Jennings, chartered accountant and accounting educator, sees networking as building a 'little black book' of contacts and connections, emphasising that effective networking isn't about getting something from others. Offering to help people is more likely to be of benefit than a 'hard sell' when building connections – so if you see an opportunity to support someone you want to connect with, take it.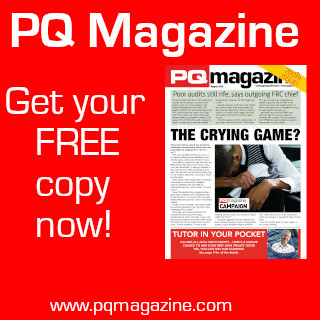 Jennings suggests when building a network, it's important to be strategic and acknowledge that effective networking takes time. When attending conferences, talks or events with speakers you want to connect with, it's a good idea to participate actively in the event. One tip is to prepare a question for the speaker in advance.

Then, once you've established a connection with a speaker by asking questions and showing interest in the subject, follow this up after the event. You could connect on LinkedIn or send a follow-up email asking another short question.

Kayleigh McAteer, a graduate finance trainee at Enfield Council, started working for the council during the pandemic, mostly working from home.

Reflecting on the helpful aspects of her induction, McAteer highlighted the benefits of time in the office for new starters. This enables them to meet colleagues and build connections that can later be followed up with a video call. However, in reality some connections will have to be made virtually – McAteer recommends that video calls are better than email to build networks. Echoing Jennings' advice about offering to help people, she recommends that new starters ask managers "what can I do for you?" McAteer has found that this approach has exposed her to a varied workload, resulting in managers approaching her to get involved with interesting projects.

Daniel Suarez, CIPFA's Head of Digital Learning, sees benefit in using pre-arranged virtual meetings in place of interactions such as informal chats that may have taken place prepandemic. While meetings with colleagues can require greater planning in a virtual environment, Suarez thinks that deliberate virtual interactions can improve the quality of work outputs, as colleagues no longer rely on chance conversations for inspiration or action.
Similarly, Jennings encourages us to see the positives in remote networking. The widespread adoption of online events allows individuals to dip in and out, rather than having to take a whole day off work to attend an event in person.

Remote working can often feel isolating at times. Taking a refreshed approach to networking in your workplace, and beyond, could invigorate your career development and lead to new, exciting opportunities that may even have been impossible before virtual working.

• Alison Bonathan is CIPFA's Technical Manager