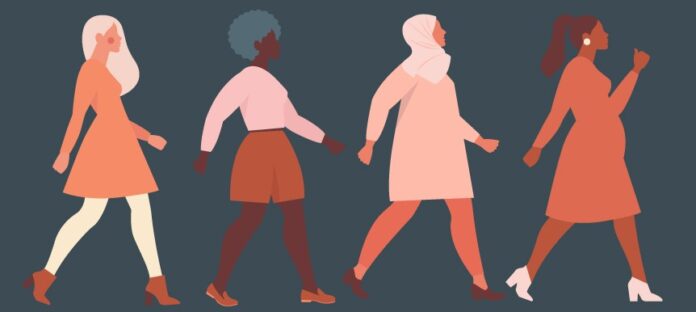 There is still time to nominate a women in your network for the Top 50 Women in Accounting 2023 list.
This year, the organisers are focusing on "celebrating the unique and diverse stories of women in our industry, striving towards personal and professional progress".
Nominations close on 5 April and the names of those who made the top 50 will be announced on 2 May 2023.
You can nominate here: https://womeninaccounting.ignitionapp.com/#nominate.