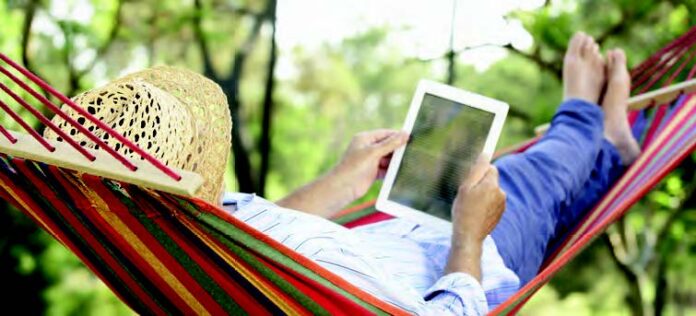 October 2022
Mark Foley has some sage advice on how to get your mindset right as you approach exam day.
For most people, it does not matter how long you study or how many practice questions you do, you will still have a feeling in the back of your mind that you are not quite ready to sit the upcoming exam. Here are some ways to boost your confidence and exam preparedness.
Maintain perspective
You are not the first person to feel this way. Most people get anxious about exams. It's normal.
As the exam date looms, anxiety can set in, and your thoughts can become negative. You can talk yourself into the idea that you don't know enough and you're going to fail, even though you know you've studied for weeks and worked hard.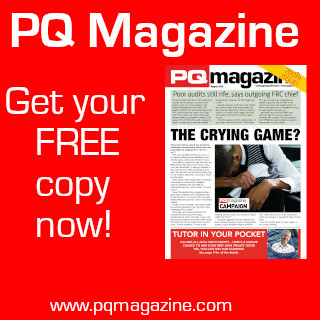 If you find yourself in this situation, reflect on how hard you've studied. Let those positive thoughts replace the negative ones.

Stay pragmatic. Although you do need to have a thorough understanding of the entire syllabus, you also need to be realistic and consider two things. Firstly, you may not feel 100% confident about everything and you will always be stronger in some areas than others. Secondly, your goal may well be to simply 'pass the exam', not to get the best score.
Study smarter, not longer
Assess if you are exam ready. Asking yourself these questions will clarify if you are exam ready:
• Have I kept to my study plan?

• Have I covered all syllabus topics?

• Have I completed enough exam-style questions? Am I happy with the results? If not, why not?

• Are there some unclear syllabus areas? What can I do to be more confident in these areas?
Connect with your peers
One of the best ways to study for success is with the support of fellow candidates. You are on the same journey and can learn a lot from each other's experiences.
Technology means that friendships and support can come from anywhere in the world. As a result, fellow candidates world-wide have access to extensive support networks.

Many CIMA candidates use social media, and one has created 'The CIMA Student' to blog about their progress and share some of their best study tips.

Prepare thoroughly. Sharing your learning journey and experiences with fellow peers, seeking feedback from them and following your study plan, will give you confidence as you progress.
Prepare for success with study tips
• Find 90 minutes a day to dedicate to studies or exam revision. Consider two 45-minute focused sessions with no distractions such as checking your phone.

• Face your fears. It's important to tackle the tough subjects you are struggling with. Push yourself and face the challenging parts of the syllabus and exam questions. Don't just revise areas and subjects you are comfortable with. Knowing the basic financial ratios means little if, you cannot understand the makeup and implications of the weighted average cost of capital. Also, passively reading revision notes might not aid your learning as much as actively performing question practice.
• Make a study plan. It may sound obvious, but many students dive straight into the syllabus without any idea when and how they will complete it all. Avoid doing this. A clear plan will not only keep you on track but will also act as a motivational tool. Work back from your exam date and make sure you leave 10 to 14 days for mock exam practice and final revision.

• Stick to your study plan and take your exam as soon as you have completed it, so the material is fresh in your mind.

• Seek feedback from your peers and tutors. Feedback is particularly important and relevant for the case study exams. You need to get feedback on your long-form question practice and exam technique. Take time to digest the feedback and take it on board. Listening and self-reflection are great skills to have if you want to improve in any way, shape, or form – not just for your studies. For tailored guidance to help you prepare for your CGMA designation, the CIMA dedicated Study Support team is here to help.
• Mark Foley, Director of Relationship Programmes – Management Accounting at the Association of International Certified Professional Accountants, representing AICPA & CIMA