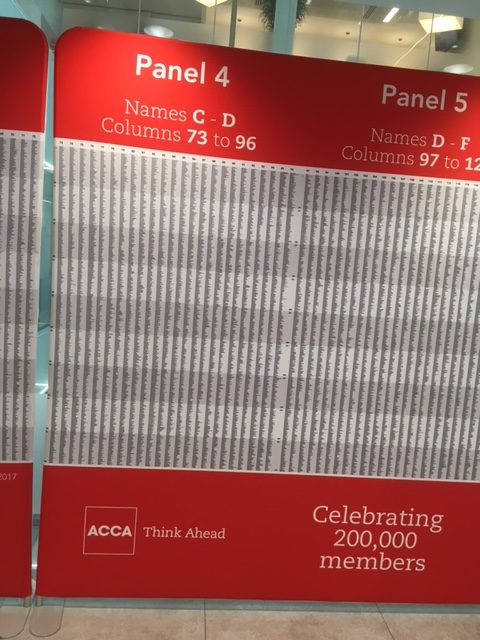 IT crashes aside, what were the March ACCA exams like? This is what you told us…
PM
In the Open Tuition poll some 60% of sitters found this one either hard or a disaster.
Some sitters were shocked to see the linear programming question in section C.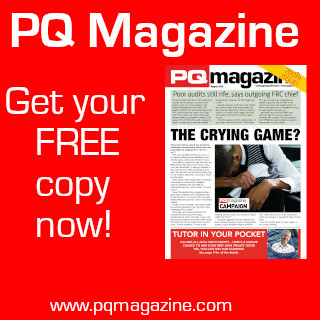 Another sitter thought they were well-prepared then opened the paper! "Wow that was tough – especially section B and the question about aircraft sales."
Other sitters felt the March exam was easier than they thought: "The questions were OK."
TX
Someone actually described the March paper as: "Easy as hell, but I ran out of time despite having good preparation."
Overall seems to be deemed a fair test, just those time management demons to worry about!
More sitters would have been more confident in their performance, but said their time management let them down.
FR
March was 'as expected', and questions weren't too complicated.
As one student said: "This exam could have been nasty, but the questions were reasonable."
Another PQ described it as tough but fair.
Sitters had questions on ratio calculations and analysis, and preparing a consolidated statement of profit and loss.
AA
The March paper was said by many to be easier than expected. "Paper wasn't difficult as it was in December."
The audit risk, internal control & substantive procedures questions were all nice and standard.
FM
Not bad at all. That helps, of course, when everything comes up that you revised! Other sitters didn't like the exam at all! Section A & B were described as "horrific'.
SBL
It paper was as tough as many suspected! There wasn't enough info in the exhibits for some, but other liked not getting bogged down by them.
Some admitted the paper was well-written. One sitter revealed they actually like this exam.
SBR
Q4 was the question sitters found most challenging, by a long way.
The paper was described as 'terrible', 'awful', but better than December!
A worry is that the paper tested just a small niche of the syllabus.
Time constraints was something felt by many, with some sitters admitting they couldn't think properly because of the pressure.
APM
Most sitters found this one 'OK'. Some sitters admitted it was good, quiet good even. "Not a bad exam at all and there were easy marks there for EVA and cost of quality."
Another sitter said: "Annoying as this was easier than I anticipated."
Many struggled, however, to answer the VBM question.
As always time management was also key.
One worry was that it wasn't a very balanced paper – no corporate failure or budgeting this time around.
ATX
Q2 was the question March sitters found the hardest, by quite some way.
Students were disappointed with the questions: "I feel I've learnt so much that wasn't examined".
Another said: "This exam was such a hit and miss – half of it was really hard and the other half really easy!"
Time management was an issue for many too. "I missed a big chunk our – at least 20%."
On Open Tuition 50% of students said the exam was easy/OK and 50% hard/disaster – so a complete split in opinion here.
AAA
AAA was another test of time management this time around. many sitters left the exam centre wondering where the time went to!
That said many felt the paper was fair and similar to past papers, so they couldn't complain…
AFM
March sitters felt Q1 was by far the hardest question this time around. That said it was a fair paper, said many.
Again students blamed their own time management for their possible failure.
Favourite comment so far has to be: "Just got kicked in the nuts by AFM. Just too nervous and lost track of my thoughts, and couldn't finish in time."