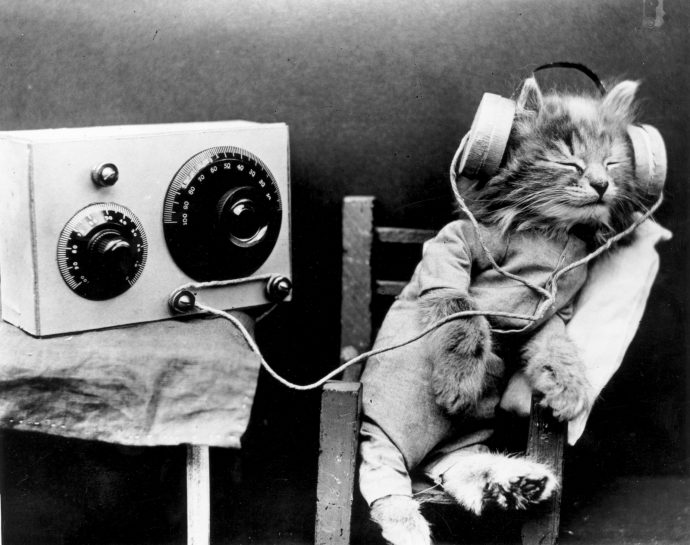 Don't ask us why, but energy company Gazprom Energy has used data from Spotify to see the most frequently featured songs on UK accountants' playlists!
Accountants, it seems, enjoy a real mixture of popular rock and hip-hop music the most. Compared to the UK average, accountants chose more old-school music that had a slightly lower BHM.
Accountants also avoided 'Work from Home' by Fifth Harmony and '9 to 5'.
So, you have TOTO's 'Africa' seen next to Biggie's 'Juicy', and 'Hotel California' and Jay-Z and Linkin Park's all-time classic 'Numb/Encore' side-by-side. And, there's Scott at number 7 'trying to text his accountant' in the mountains (it's in the lyrics)!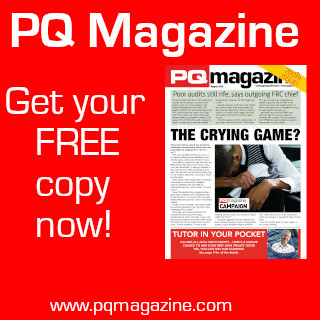 Where's Abba's 'Money, Money Money', or 'Don't Stand So Close to Me' by the Police?
Here is the accountant TOP TEN:
Money in the Grave – Drake
Numb/Encore – Jay-Z
Sex on Fire – Kings of Leon
Juicy – 2005 Remaster – The Notorious B.IG.
Hotel California – Eagles
Jumpman – Drake
Beibs in the trap – Travis Scott
Africa – TOTO
1985 – Bowling for Soup
Earfquake – Tyler, The Creator
Read the full story at: https://www.gazprom-energy.co.uk/blog/the-uk-s-top-work-from-home-playlists-revealed/