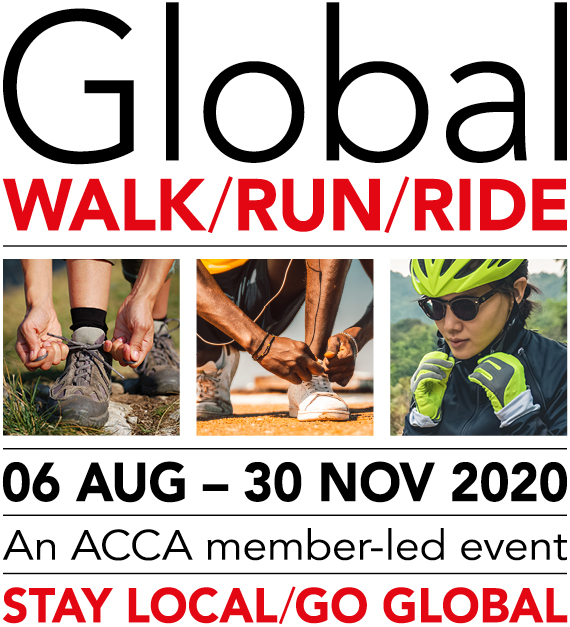 ACCA has set up its first-ever walk/run/ride global challenge for members and students.
The aim was to create something positive, that joins together ACCA's global community, and which becomes a force for public good.
Connecting it's 700,000+ from every corner of the world, ACCA wants you to collectively walk, run and ride enough miles to reach around the world – or even go beyond!
It is all in a good cause too – for the WHO-led Covid-19 Solidarity Response Fund.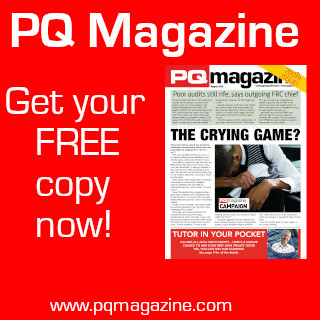 The first step is to donate at least $US10 to the fund. You then need to download the Strava App from the Apple store or Google Play store. Create an account, if you don't have one. Search for the 'ACCA Global Run' club and request to join.
You will need to complete ACCA's Google Form and provide details of your WHO donation and Strava count name. Then you can start walking, running, riding! ACCA also wants you to post photos and videos with #ACCAGlobalRun.
If you want to know more go to: https://www.accaglobal.com/an/en/cam/coronavirus/walk-run-ride.html