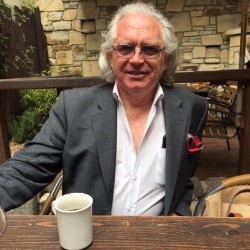 The Institute of Certified Bookkeepers is one professional body that has stepped up to the mark during the pandemic, with its innovative updates via ICB TV.
At 3 o'clock most days ICB's co-founder and president Garry Carter sits down with a coffee, and often a guest, to help bookkeepers understand the latest announcements. As it says in the blurb "there's no waffle, just practical advice".
Viewers are also encouraged from the start to ask questions, and this has helped guide what resources ICB then puts up on its hub.
Check out the recording at ICB YouTube Channel: https://www.youtube.com/playlist?list=PLImn8ERsTSbXnvQjFt6EVH7Hr987HUhnF