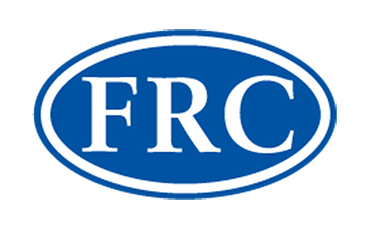 The lack of professional scepticism was the major reason accountancy firms found themselves facing the wroth of the Financial Reporting Council last year.
The latest Annual Enforcement Review, reveals this lack of scepticism was a common issue in 11 out of the 16 cases that were resolved by the FRC's conduct committee.
Insufficient audit procedures was also an underlying issue in eight of the cases, and a lack of professional judgement came up in five.
A record number of cases were resolved in the year 2022/23, with financial sanctions of £40.5m imposed. However, after discounts this figure drops to £28.5m.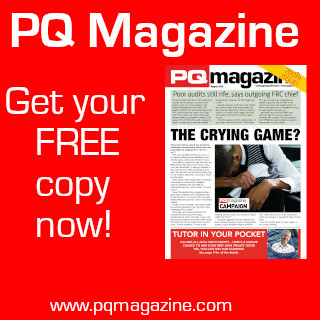 The year saw the FRC's highest ever sanction of £20 million (imposed by the Independent Tribunal) in a case against KPMG, after the firm provided deliberately misleading information and documents to the FRC's inspection teams.
The FRC's Executive Director of Enforcement, Elizabeth Barrett said: "The record number of cases concluded this year reflects the strengthened capability and determination of the FRC to hold firms and individuals to account for serious accounting and audit failures.
"Timeliness has been a key priority over the last five years and significant ongoing improvements in this area are recorded in this year's review.
"While higher financial sanctions are an important marker of the seriousness of the failings, non-financial sanctions continue to play a key role in driving improved behaviour and outcomes to deliver long-term positive change."