KPMG's young recruits are receiving new intensive courses in soft skills, amid concerns that their confidence and development was stifled during lockdown.
The Big 4 firm is providing all its graduate and apprentices training on topics such as "how to collaborate with colleagues" and "how to give effective presentations in person".
It is also understood that KPMG has also scrapped its remote induction weeks for grads, and is bringing them into the office at least 3 days a week.
A report in the Telegraph said KPMG will also reduce the prevalence of virtual lessons as part of the graduates' accounting qualifications and demand more face-to-face learning and office attendance.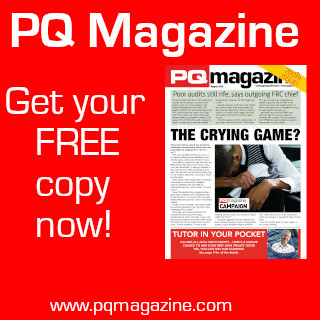 KPMG's CEO Jon Holt told the Telegraph: "There is no doubt that the pandemic has impacted recent graduates and apprentices, who are now joining the workforce. They have missed out on a lot. If I think back to my own time at the University of Nottingham it's hard to image how my experiences – including the friendships I formed – might have been affected.
"I admire their resilience and it's important that as a business we support them as they begin their training and careers with us, This includes offering additional courses to help them build soft skills, as well as training them in the bog issues facing our clients such as ESG and technology."