If you are a PQ with a solid understanding of monthly accounting principles and routines, coupled with a commercial instinct, then this role is for you.
The recruiter is Dickson O'Brien Associates, and the role is located in Merseyside. Salary is between £25,000 to £30,000 plus study plus benefits.
The ideal candidate will have a business or finance degree and be working towards a formal qualification CIMA/ACCA or ACA.
Deadlines for applications is 3 July 2020.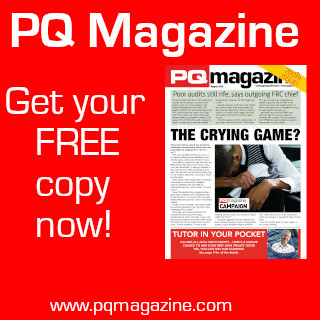 For more go to: https://www.gaapweb.com/job/4087005/management-accountant-graduate-part-qualified/