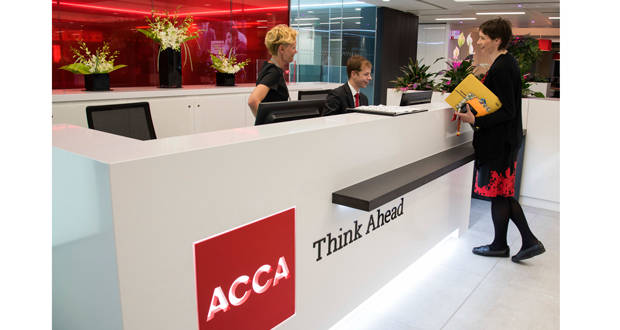 Here's what ACCA sitters thought of the December 2020 exams for AA, AAA, SBL, TX and ATX:
SBL
In the Open Tuition post-exam poll over 50% of sitters called this one either 'hard' or a 'disaster'. 'Weird' is how one sitter described it. Others complained about the last exhibit as being 'confusing'.
The exam was all about a newly merged accounting firm Glendon Farr. One sitter broke down the paper: Q1 Change in governance structure (18 marks); Q2 Proposed sale of consultancy firm (17 marks); Email about conduct of audit partner (24 marks); Q4 Automation, internal audit (28 Marks); Q5 Slides about rival firms, opportunities and changing culture (13 marks).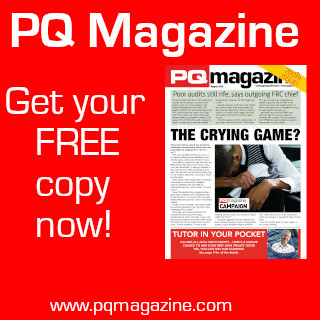 And, all those who studied the models – well they would have been of absolutely no use whatsoever, said one sitter. A fellow student said they had learnt loads of models too, but they did use SAF, Lewin's change and some of TARA when taking about risks.
TX
Section B was deemed to be particularly hard this time around, and section C time pressured. The VAT scenario in section B cause quite a few sitters problems.
Some students complained about the difficulty of reading the section C questions on the computer screens. Moving back and forth between the question and the excel sheets wasn't as smooth as they wanted.
On the flip side one PQ said: "It was a straight forward Taxation exam, lots of income tax and IHT, and plenty of time to review. I am confident I have done enough for a pass, so on to the next one." Another agreed that the December tax exam seemed more straight forward than September's sitting.
In an Open Tuition post-exam poll over 45% of sitters said the December paper was 'hard/a disaster'.
A few first-time sitters said they thought it was 'bad', so were treating it as a practice and will try again in March!
ATX
Why, asked one sitter was the exam mainly losses? That said. they felt it was an OK test. Many said they struggled with Q1, which looked at individuals buying a property or company. IHT gifts was also there (a topic covered in the next issue of PQ magazine).
AA
Hard and random, according to early feedback. One sitter asked: "Where was deficiencies or the audit report?" Some sitters are reporting they ran out of time towards the end. The MCQs were quite tricky too, but section B was deemed 'good'.
AAA
Kind of an OK paper, but just not enough time, is what many PQs said. Students were worried that there was no time to properly think about all the issues.
Subject covered in Q1 included business risk, audit risk, goodwill and advertising, and audit committee responsibility. Q2 was capital expenditure forecast design, and ethics. Q3 covered evidence, revaluation, building instruction, and revenue recognition.