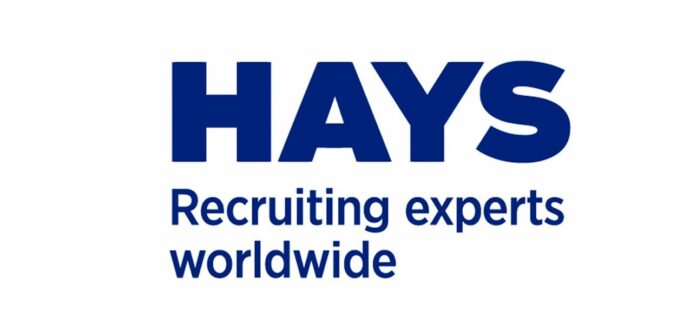 You will be working for a forward-thinking and ambitious public sector organisation, based in Bangor, Wales. They are growing their finance department by recruiting for a part qualified management accountant, who will employed to do a business partnering type role.
The salary on offer is between £24,000 to £30,000 per annum, depending on experience.
The new role will involve the successful candidate in preparing monthly management accounts and providing commentary and reporting back to senior stakeholders of the business. It is therefore important you are a strong communicator.
You will work closely with the budget holders and will offer any advice and feedback on where improvements can potentially be made. You will also manage and maintain the fixed asset register, reporting in to senior stakeholders.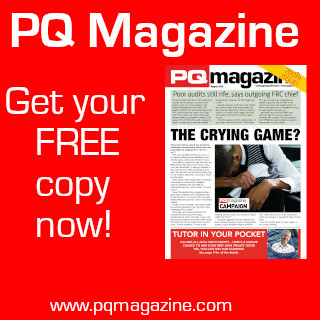 Closing date for applications is 30 December 2020. For more of this job go to: https://www.gaapweb.com/job/4101037/part-qualified-management-accountant/