From September 2023, ACCA will introduce changes to the Strategic Business Leader (SBL) exam.
These changes have been made to ensure that the SBL exam continues to remain relevant in the fast-changing world and fully meets the needs of its stakeholders.
Since much of the background information will now be provided in advance, the SBL exam duration will be reduced from four hours to three hours and 15 minutes.
In addition, the format of the exam will change to reflect the reduced time available.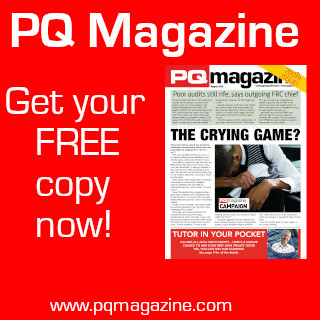 With less emphasis on reading in the exam time, students will be better able to demonstrate their strategic thinking and professional skills.
We have been consulting employers and tutors on the pre-seen introduction and have received positive feedback.
The pre-seen will be released two weeks in advance of the exam, to both students and learning providers at the same time. Students do not need to do further research on the industry or organisation as all the relevant information will be contained either in the pre-seen material, or in the case study exam released on the exam day.