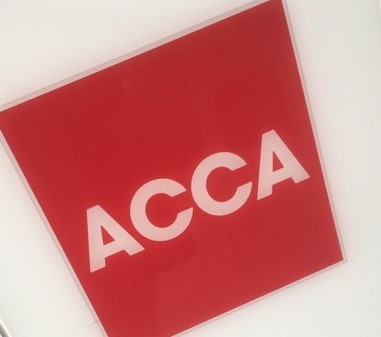 ACCA has announced the pass rates of its latest exam sitting for September 2020.
After two sessions, in which there was a lot of disruption around the world due to the pandemic, ACCA was able to run 132,000 exams across the vast majority of its global markets.
Remote invigilated exams were implemented where local regulations closed centres. Students in India and Pakistan, two big markets for ACCA, had to sit exams this way. Despite local technical issues more than 14,000 exams were successfully completed, said ACCA. There were also technical issues in the UK, which hit 6% of sitters (read the latest PQ magazine for the full story).
In all over 103,000 students entered exams in September and 4,219 students have now become affiliates.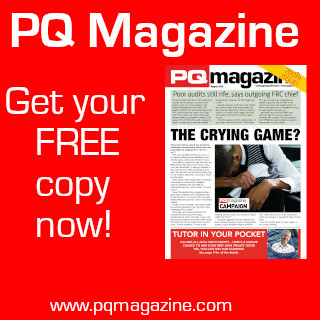 Alan Hatfield, ACCA executive director – strategy and development, said: "We have been listening to feedback, acting on it and are now preparing for the December exams. ACCA is committed to health and safety of our future members, and we are working hard to ensure the end of year sittings can be taken despite challenges of potential city lockdowns across the globe."
Turning to the pass rates, the PM and APM exams at 39% and 33% respectively seem to remain the 'papers to pass'! AA, with a pass rate of 41%, and AAA with pass rates of 33%, also stay on the hard list with them.
ACCA SEPTEMBER 2020 PAPER PASS RATES: AB 86%; FA 77%; MA 72%; LW 88%; TX 49%; FR 50%; PM 39%; FM 52%; AA 41%; SBL 51%; SBR 49%; AAA 33%; AFM 37%; APM 33%; ATX 38%