PQ are ready to embrace automation, says new research from Hays Accountancy & Finance.
Almost 96% of PQs respondents said they are optimistic about the opportunities technology will create in the future, and believe it is changing their workplace and everyday lives for the better.
Interestingly, the study found that PQs are more interested in using the latest technology in the workplace than in everyday life – 83% to 73%. This echoed by three-quarters (75%) of professionals who say they have an open mindset towards digital transformation.
When rating their understanding and ability to use the latest digital technology in the workplace, employees are more likely to rate themselves as experts (36%) compared to their employers (24%).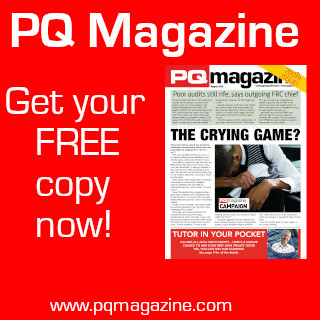 The majority of respondents (&0%) believe they possess the right skills to enable them to make the best use of automation technology, but are still proactively developing their ability to learn (43%), problem-solving (37%) and communication skills (34%) in order to be able to work in automation.
Despite these efforts over a third (36%) of PQs say their employers are failing to prepare them for digital transformation in the workplace.
Karen Young, Director of Hays Accountancy & Finance, said: "Encouragingly for employers our finding reveal that PQs are enthusiastic about using digital technology in their jobs and are prepared to embrace automation within the workplace. They also believe that automation allows them to contribute more value to an organisation>"
Find out more at: hays.co.uk/what-workers-want