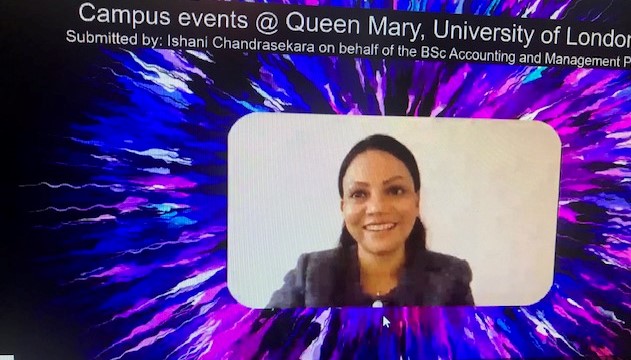 CIMA has unveiled the winners of its CIMA Excellence Awards 2020.
Among the big winners on the day was Tuhan Supamanage 'Student of the Year'. Studying with Wisdom Business Academy he became exam qualified at the tender age of 19. Tuhan averaged 125 marks across each of the papers, and is heavily involved in the CIMA student society.
PQ magazine's current Accountancy College of the Year, HTFT, was one of those recognised in the registered tuition provider awards.
There were also lots of other winners. Among them was Nadeeka Withanage, London South Bank University, who picked up the Global Champion of Campus Culture award. Other winners were Nadia Gulko from the University of Lincoln, Fiona Dearing of Manchester Met University, and Matthew Walsh of the University of Sussex.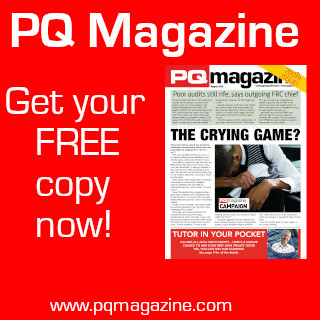 Queen Mary University, London also picked up an award…