HMRC chief executive Jim Harra (pictured) has announced that self-assessment taxpayers will not receive a penalty for their late online tax return as long as they file it by 28 February.
HMRC revealed some that 8.9 million customers have already filed their tax return, and it wants more to hit the 31 January deadline.
However, anyone who cannot file their return by the 31 January will not receive a late filing penalty if they file online by 28 February.
Taxpayers have been warned at the same time that they will still be expected to pay their bill by 31 January. Interest is chargeable from 1 February on any outstanding liabilities.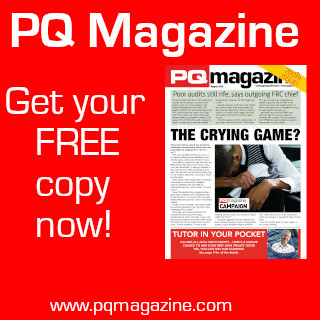 Mr Harra said: "Not charging late filing penalties for late online tax returns submitted in February will give people the breathing space they need to complete and file their returns, without worrying about receiving a penalty. We can reasonably assume most of these people will have a valid reason for filing late, caused by the pandemic."
AAT, among others, has been campaigning for an extension and waiver of late payment penalties. AAT's Phil Hall said it welcomed the latest announcement.