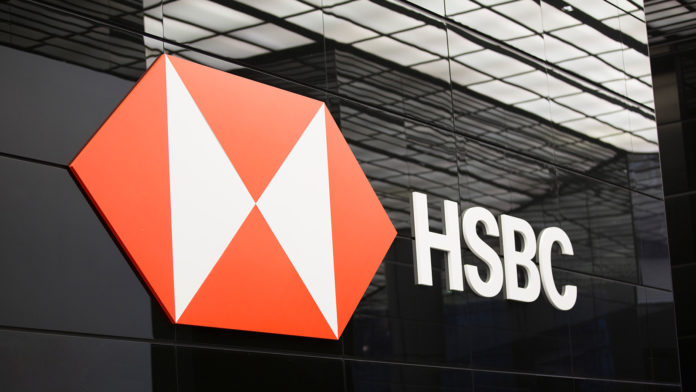 HSBC has told its shareholders that they will not be able to attend the annual investors meeting. The FTSE 100 bank explained that social distancing measures and the essential travel only measures meant the event on 24 April will now be held in the lender's HQ in Canary Wharf. The usual venue the Southbank Centre is currently closed.
The invite list has been limited to 'some' directors and essential personnel. Investors will be allowed to email questions for the board ahead of the event. There is a promise that answers to any unanswered questions will be put up on the HSBS website "as soon as practical after the AGM". Voting will be done by proxy.
Other companies who are also holding their AGM behind closed doors, include Pearson and Bunzl.
BP was due to hold its AGM at Excel on 27 May, but it is now the venue for NHS Nightingale Hospital.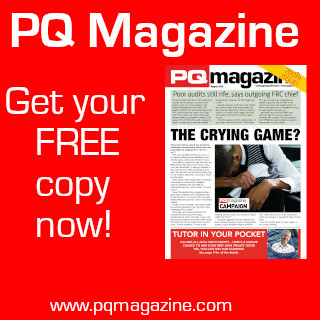 You can check our the FRC and Chartered Governance Institute's advice on AGM's and Covid-19 feature in the May issue.