CIMA November Operational case study exam homes in on the chocolate confectionery industry, in the form of Chokolate Box.
With this in mind PQ magazine has joining forces with top tutor Sandy Hood, who is planning a visit to Montezuma's chocolate factory and HQ, which is located just south of Chichester.
Hood has been preparing candidates ever since the case study exams started in February 2015. He told PQ magazine: "The CIMA OCS examiner has helped by using some interesting businesses." And, he has taken students on visits to ice cream makers, tea manufacturers and cosmetic producers.
Hood is taking around a small group of students with the operations director and you will then have a chat with the finance director, and maybe one of the owners. It is a unique insight into the industry, and he is offering 4 lucky PQ readers a chance to join the tour.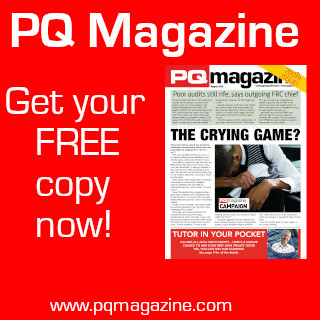 The date agreed is Monday 21 October, and the tour will take place from 10am to 12.30pm.
There may even be the chance of taking away some samples too!
If you are interested in the tour then email Head up your email Sandy on sandy@sandyhood.com. He will provide details of where and when to meet.