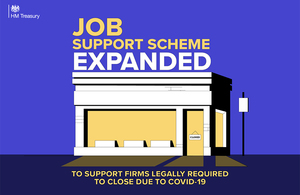 The Job Support Scheme is being expanded to support businesses forced to close their premises due to coronavirus restrictions, the Chancellor Rishi Sunak has said.
The scheme will begin on 1 November and run for six months. Grants of two-thirds of salaries will be paid up to a maximum of £2,100 per employee a month.
Cash grants for businesses required to close in local lockdowns has also been increased to up to £3,000 per month, depending on rateable.
Chancellor of the Exchequer, Rishi Sunak, said: "Throughout the crisis the driving force of our economic policy has not changed. I have always said that we will do whatever is necessary to protect jobs and livelihoods as the situation evolves."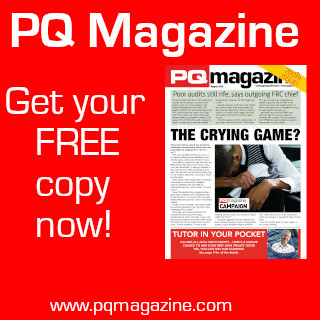 Employers will not be required to contribute towards wages and will only asked to cover NICS and pension contributions.
The scheme will begin on 1 November, and any employees of firms that have been legally closed in the period before 1 November are eligible for the CJRS.
For more information go to: https://www.gov.uk/government/news/job-support-scheme-expanded-to-firms-required-to-close-due-to-covid-restrictions