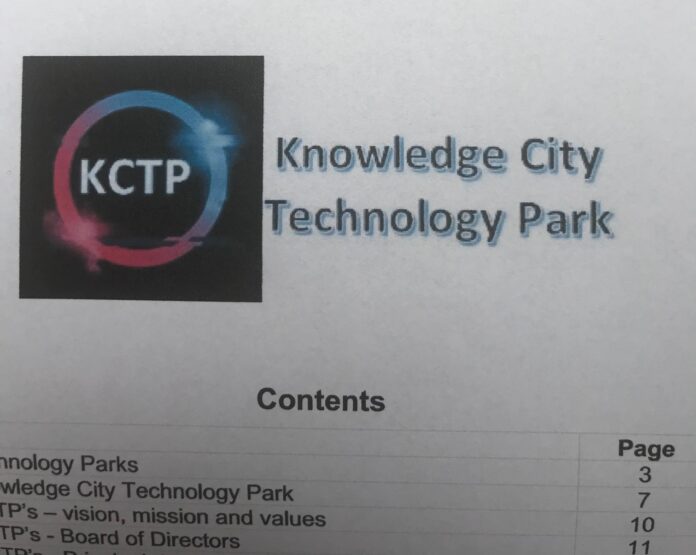 November's CIMA case study for Strategic level PQs is all about Knowledge City Technology Park. That's KCTP to you (a senior manager in the finance function) and me. You report directly into the board advising on special projects and strategic matters.
Located close to a leading technology university this science park offers buildings and offices to rent, with scope to extend buildings and adapt them to tenants' needs. Privacy for companies is also key here.
Technology parks general look for sites on the outskirts of cities where land prices are cheaper. They like to be near airports and other transport networks. Being close to a university is another key strategic consideration. You want access to leading researchers and have access to a ready supply of future employees, in the form of graduates.
Tenants can be anything from a start up to a subsidiary of major corporations, we are told. They all like the idea of collaborating, so having a good mix of tenants is vital.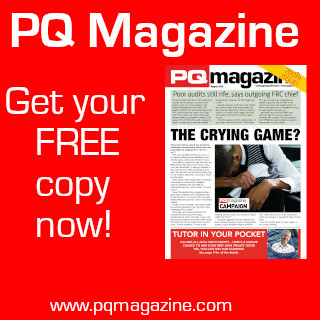 The 24-page case also talks about problems with electrical 'spikes' and the importance of investing in infrastructure. On top of protecting electricity supply, high-speed data is crucial, along with security and tailored office support.
As these are general out of town sites parking becomes important, as is a frequent bus service.
KCTP is the country's largest technology park. Floated in 1999 the university retains a 20% shareholding, with the rest traded on the stock exchange. The ties between the university and KCTP are tight, and it has had successful collaborations with other universities.
Security is flagged as an issue as are tenancy agreements, which at just 12-months long seem a little short! That said most tenants only stay for 2 years.
All the board appointments seem relatively recent, and the university have a NED on the board (it 's the only link between the university and KCTP management).
The principal risks seem clear –health and safety, tenant turnover, serves, cyber security, and security in general.
There's also a competitor just 15 miles away (Sypark).
Among the news stories is one about the development of computer simulations and virtual models that could threaten science parks. Another looks at the take-off of 3D printers.