A growing AdTech company with a global front print, based close to Waterloo, is recruiting a Management Accountant.
Reporting to the CEO and part-time CFO you will be responsible for financial planning, management reporting and general accounting across their three offices.
You will be a PQ accountant with 2-4 years relevant experience gained in a similar (broad) accounting role where you have demonstrated a hands on approach to work.
Salary is £40,000 to £45,000 plus benefits. Closing date for applications is 7 September 2020.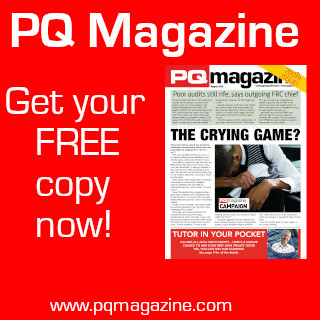 For more go to: https://www.gaapweb.com/job/4090564/management-accountant/