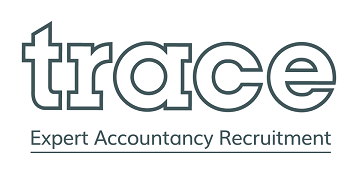 An expanding FMCG company in the West London is looking for a part qualified or finalist Finance Analyst to join their growing team.
The ideal candidate will have proven FP&A skills: reporting, variance analysis, budgeting as well as a desire to business partner with commercial and operations teams and to make recommendations on business Issues.
The salary on offer is between £35,000 and £42,000 a year plus study support.
Applications close on 23 April 2021. To find out more go to: https://www.gaapweb.com/job/4112839/pq-finance-analyst-fmcg-west-london-c-40k-study-support/