Some 72% of ICAEW final level students who sat all three papers passed them all, according to the stats released at the end of 2019.

Only those who sat ALCR and ALSM did better, with 80.7% of sitters passing both papers they sat.

Pass rates for those sitting only one paper were more mixed. Just 56.7% of PQs sitting ALCR passed in November.

In all, 4,915 students sat at the November 2019 session. Some 8,586 exams were attempted in total, with 3,572 trainees passing all the exams they took. That means the average number of papers sat per ICAEW student was 1.75.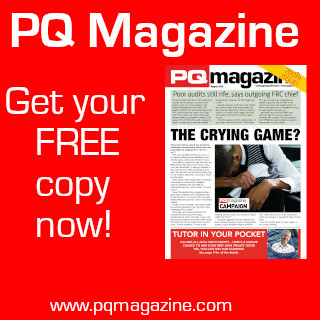 ICAEW NOVEMBER 2019 ADVANCED LEVEL OVERALL RESULTS:

Strategic Business Management 85.2%;
Corporate Reporting 82.8%;
Case Study 76.3%