All watches need to be banned from exam halls if you want to discourage cheating, according to an inquiry into the extent of malpractice in UK exams.
Smart phones are banned, but invigilators are finding it almost impossible to distinguish between hi-tech watches connected to the Internet and the traditional ones.
The chairman of the Independent Commission on Exam Malpractice, Sir John Dunford, said the answer is simple – a blanket ban on all watches.
Sir John explained: "It can look as if it's a time-telling watch and actually you can press a button and it becomes an email-type watch."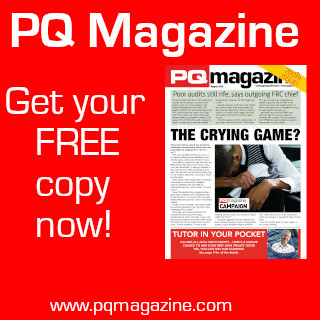 As far as the accountancy bodies are concerned all ban the wearing of smart and digital watches in exams. The ACCA says all smart technology must be declared in the exam hall and turned off and put in a clear plastic bag under your chair. But, there is nothing specifically about 'normal' watches. The same is true with AAT and ICAEW. CIPFA's instruction to invigilators, however, does say: "Watches are not permitted". No personal items at all are allowed in the CIMA testing rooms, so that includes watches.