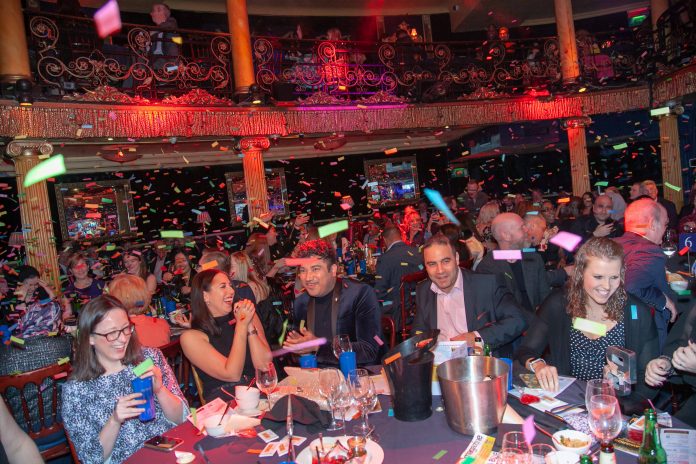 The PQ magazine awards nomination deadline might be in late December, but it will be Christmas before you know it, and you could find you have missed the chance to attend the best accountant awards ceremony in town!
Come on, surely you have a favourite tutor or top mentor who deserves to be walking down the red carpet on our awards night!
All we need is 250 words on why you/your nominee should win at the PQ magazine awards 2020.
Remember, there is nothing wrong with nominating your team (Accountancy Team of the Year) or even yourself (PQ of the Year) – now is not the time to be shy.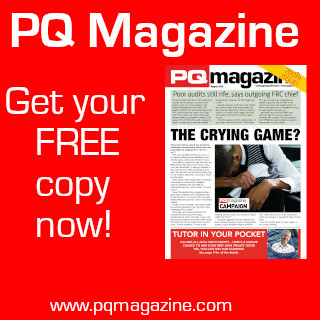 The PQ awards really are a unique opportunity to celebrate all that's good about the accountancy profession.
Our awards are totally independent – our judges make sure of that. They sieve through every entry before shortlisting the five finalists in every category.
You can download the nomination form at www.pqmagazine.com. Just click on the 'pq awards' bar on the home page. Or just email us your entry direct, to awards@pqmagazine.com. But please make it crystal clear which category you are entering.
You can also post your entry to: The Editor, PQ magazine, Unit 3a Kingfisher Heights, 2 Bramwell way, Royal Docks, London E16 2GQ.
Those 250 words are the key to success. But you can also add supporting material to help your entry. Don't go too overboard here though. Less is more in many cases!
Deadline for nominations is Friday 20 December 2019.