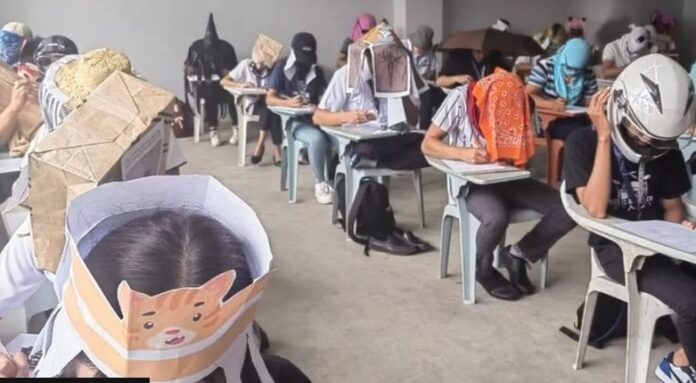 The UK's accountancy watchdog has said it has received clear evidence of trainee accountants at the biggest auditing firms were swapping internal exam answers. Lots of qualified accountants were also found to have cheated on these internal exams too!
However, in a letter to the top firms and professional bodies the FRC said that it has found no systemic issues relating to the cheating, but it reserves the right to take further action if needed.
It has also told the firms and professional bodies they need to up their controls, some of which might have 'dipped' as the firms rushed to move to home working during the pandemic.
This is not a uniquely UK problem either. Accountants in the US, Canada, and Australia have all been caught cheating too.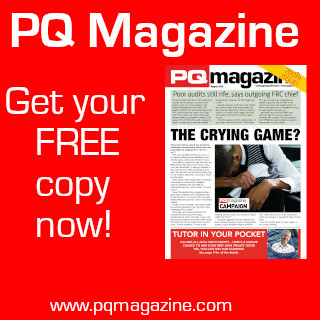 Sarah Rapson, the FRC's executive director of supervision, recent told the Telegraph newspaper that while the cheating was not systemic the FRC found two or three instances of cheating involving groups of between 10 and 20 people.
She told the Telegraph: "Cheating is cheating and people expect auditors to be a profession of trust.
"It is just as important to not cheat in an internal exam as an external exam. Auditors should act with integrity."