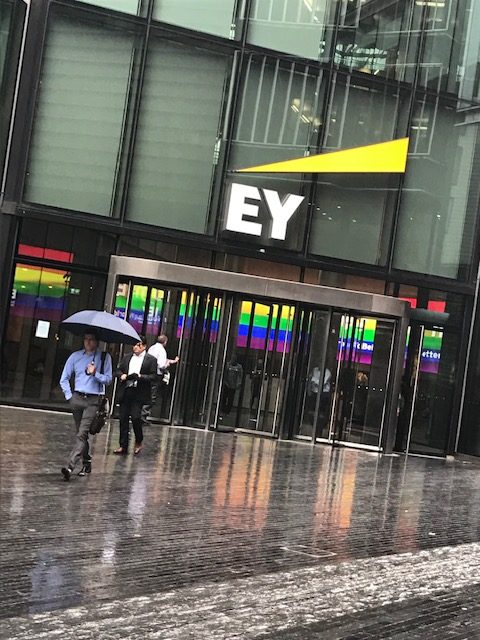 Some 150 ex-EY partners have written to the current board flagging their worry that if the firm splits into two both new companies will be 'weakened', and it could also lead to a drop in EY's audit quality.
The new standalone audit business will be called AssureCo, but it will have much lower earnings than the advisory business. The concern is AssureCo could lack resources following the split.
Attracting new recruits to the less-sexy audit business is another worry.
In their letter the retired partners said: "Whilst we understand that initial reactions to the Transaction from the firm's regulators around the globe were favourable, we doubt this will continue if questions arise as to the appropriate level of resources and expertise remaining in AssureCo."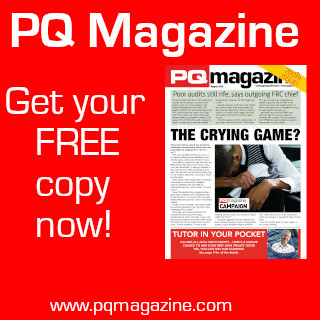 They also believe a strong tax line is critical to the success of an audit firm.
The vote on splitting the firm will now not start in the UK until 2023, as the firm is still trying to get the legal framework right. If the split in the consultancy and audit is confirmed, then the plan is to float the consultancy business by the end of 2023.